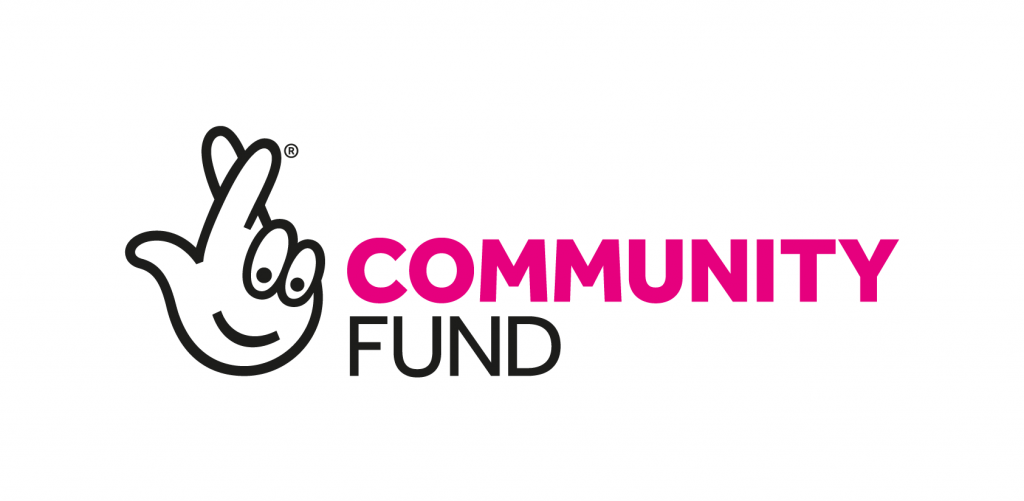 Aimed to support families with at least one child under 11 funded By Big Lottery – Across Colchester and Tendring.
If you are a Mum, Dad or Carer with a child under 11 living in Colchester , Clacton, Frinton, Jaywick, Saint Osyth's and are finding things tough at the moment, you can ask for  support.
Home-Start Plus is all about building skills…
Home-based visiting is essential to the Home-Start approach, which relies on a more holistic, flexible, non-judgmental and caring approach. The families supported, like the Home-Start volunteers, come from a wide range of educational, cultural and financial backgrounds.
If you feel you need help at home due to lack of knowledge or skills, such as parenting, organisation skills, even playing with a child.  Home-Start Plus is there to help you to make the changes you want to make.
How will this happen?
The co-ordinator will visit you at home and together with you, create a tailored plan of support. If a volunteer is matched to support you then they will visit regularly (usually once a week for a couple of hours) and offer friendly support, providing both emotional and practical assistance to help  you to make the changes you have identified that you want to happen.  Everything is bespoke to your need.
"Knowing she would be visiting got me through those early weeks. She helped me forget about all my worries and anxieties for a while, which meant I could put them in perspective."
Download the Home-Start Plus Leaflet for more information.